Servier Big Health Summit for Medical Investment | CEOTalk 113th
Belisha发表于 2018-07-05 13:28:31
On June 20, 2018, Servier commissioned ChineseCEO to customize the closed-door dinner for WeHealth and was successfully held in Shanghai. The CFO of Servier China and several dozen medical and health investment experts attended to discuss Cardiovascular a
On June 20, 2018, Servier commissioned ChineseCEO to customize the closed-door dinner for WeHealth and was successfully held in Shanghai. The CFO of Servier China and several dozen medical and health investment experts attended to discuss Cardiovascular and Diabetes together. The innovations and future of cancer, neuropsychiatry, etc. promote the connection and cooperation in the global field.
Sponsor
Servier is an international and independent pharmaceutical company governed by a non-profit foundation, with headquarters in Suresnes, France. Since opening of first laboratory in 1954, it have been committed to therapeutic progress to serve patient needs with the help of healthcare professionals. Operating in 148 countries, it has 21,600 collaborators employed worldwide and a turnover of 4.152 billion euros in 2017. They are a leading force in cardiology—number 2 in Europe, number 8 worldwide—and oncology has become a top priority in recent years; also manufacture high-quality generic drugs. WeHealth byServier works in cooperation with startup partners to create innovative medical services and devices to improve patients care in which Servier is active (Cardiovascular, Diabetes, Cancer, Neuro-psychiatric, and Immune-inflammatory) with a vision of creating better care through innovative eHealth solutions thatintegrate technology, information and connectivity.
Organizer
ChineseCEO is committed to connecting entrepreneurial innovators in business transformation, taking space as avehicle, relying on online and offline social networks. It focuses onindustries such as Industry 4.0, smart cities, new retail, healthcare, andother key industries to accelerate services through the opening ofcity-operated industrial parks. Build an international innovation ecosystem that targets large companies, investors, and local governments.
Sebastien Legarand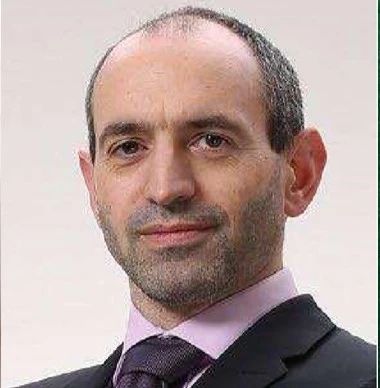 • drive eHealth strategy: investment in Chinese Startups, develop WeHealth brand in China, organize event for startups screening;
• lead China Business Road Map Process (5-year plan to be presented to the Executive Committee);
• responsible for Servier eHealth activities development, such as building partnerships with promising startups contributing to the common welfare of human health industry;
• in charge of 4 functions: Accounting, Financial Planning and Analysis (FP&A), Procurement and Compliance;
• has been a finance executive for 15+ years in Europe and Asia;
• Business Units located in China (Production, R&D and Promotion);
• proven to be a result-oriented leader with track record of success in fast growth environment;
• master in Audit & Finance, Ecole de Management de Normandie.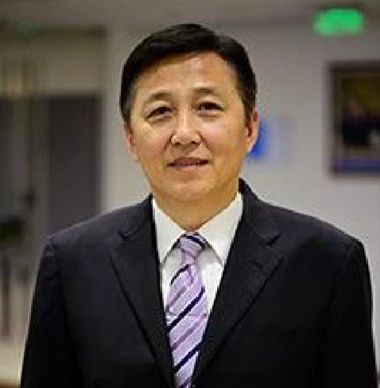 Ben Ni
Pivotal bioVenture, Partner
• 23+ years Healthcare industry experience in US, Singapore and China;
• Was AVP and the Head of External Science & Partnering, Strategy and Business Development in Sanofi;
• During 6+ years in Sanofi, built Sanofi's first external innovation team to cover entire Asia pacific region including Japan and was responsible for developing successful Sanofi strategy in business partnering and transaction (global in- or out- licensing);
• Served at Fortune 500 healthcare companies, including Eli Lilly (Action Group Chair), Covance (General Manager, Greater China) and GSK (Neurodegenerative Disease Center, Director);
• Rich experience in R&D drug discovery and development, RnD management and business development in a diverse cultural environment;
• >40 publications in top international journals;
• Ajunct professor in several universities in US and Singapore;
• Invited speaker in > 60 international conferences and professional seminars.
Steven CAO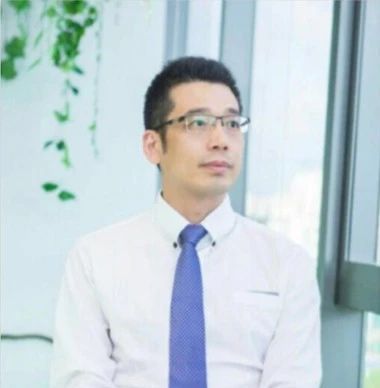 HY Capital, Founding Partner
• Ph.D., Fudan University & the University of North Carolina at Chapel Hill, doctor, minor in Healthcare Economics;
• Served as executives of global 500 medical companies, such as Sanofi, Eli Lilly, American GE, United States Ai Erjian and Japan Wei material;
• Nearly 20 years experiences in medical industry, medical service, clinical research, registration, medical affairs, sales and marketing, and other work involving drugs, medical equipment, medical beauty industry;
• Founder of CRO company, Chinese general agent of the United States of America's heart supplies manufacturers;
• Has a wealth of knowledge in the field of medicine and pharmaceutical brand management and marketing experience, has successful managed more than 10 brand marketing. Now his main research area is the home transformation of the domestic and foreign emerging medical technology.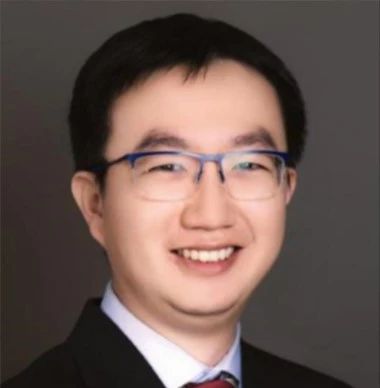 Yueh-Chu Tien
• Co-founder of MaestroGEN, a startup which build self-owned brand in scientific devices industry; Winner of the Excellence Award of the Technology-niche Industry Group for the 11th Business Startup Award;
• Served as a IRDP at Johnson & Johnson China;
• Served as a Business Consultant in YAYA Technology Ltd., assisting to develop ophthalmology related medical devices;
• MBA, Massachusetts Institute of Technology;
• Master in Structural Biology, National Tsing Hua University.
Tingzhi Qian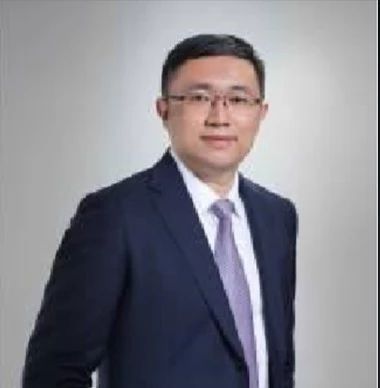 Prosperico Investment, CEO & Managing Partner
• Led and accomplished over 30 investments, including equity investments in Mab Venture (biopharma CMO/CRO), Nanos Medical (cardiovascular implants), BioNano Genomics (genome mapping), U-dental (dental clinics), ATJ (human vanccine), Singlera Genomics as well as the privatization of China Cord Blood Corporation;
• Was Director of Strategy and Business Development of Fosun Group and played a leading role in the leverage buyout of Alma Lasers and in the investment and restructuring of United Family Hospitals and Chindex;
• Worked as strategy consultant at Accenture and Arthur D. Little, after serving in managerial functions at GSK Bio and Nestle in Europe;
• Master in Management from HEC Paris; Master in Science in Biochemical Engineering from Ecole Polytech.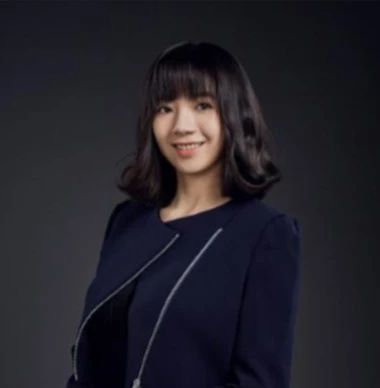 Xiaodi Su
Lilly Asia Ventures, Investment Manager
• Ph.D. in Immunology and Microbial Pathogenesis from Weill Cornell Graduate School of Medical Sciences (New York, NY);
• collaborated with world-renown labs in MSKCC and Rockefeller University and published several peer-reviewed articles, including those on Nature Immunology and Immunity;
• Served as Life Science Specialist at L.E.K. consulting and supported more than 15 projects focusing on pharmaceutical and medtech sectors.
Huang Fang Yi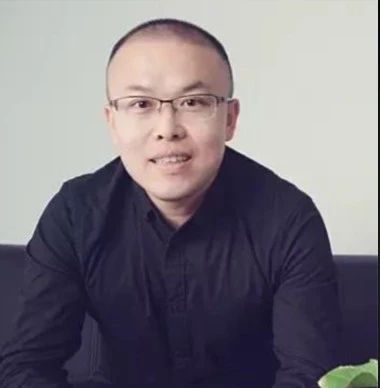 HRMAC, Director of Council & Chairman of the Industry Hatching
• Served as Investment Director in;
• Founder of Yiyong Headhunting;
• Founder of Yiyong Investment - investment in early stage entrepreneurship in healthcare;
• Master in Management, Renmin University;
• Bachelor in Biology, Xiamen University.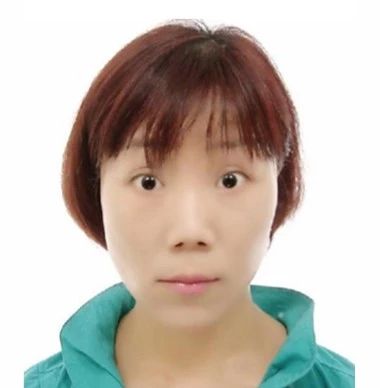 Teresa Zhou
Huahai Investment, International Investment Director
• long-term experience in pharmaceutic and its related industry as a strategic investor;
• strong track record in business development and commercial management;
• was Deputy Director of Strategic Planning / Portfolio Management for MSD China;
• served as the VP of Investment in C-bridge Capital (a PE firm dedicated to healthcare investment);
• served as Senior Manager for AstraZeneca Asia Pacific strategic evaluation and business development;
• MBA from CEIBS.
Xunyao Lu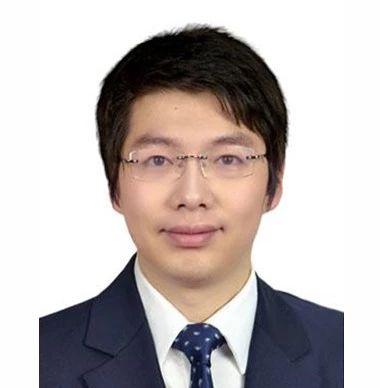 • Life Science Bachelor, Fudan University;
• Started from KPMG valuation branch, built up a solid understanding from financial perspective. Combined with his background in life science, he was able to work extensively with incubators, boutique investment banks and direct investment departments, covering deal sourcing, execution and post deal management;
• Has extensive knowledge in medicine and finance, successfully invested in several well-known companies and closed two major buyout transactions.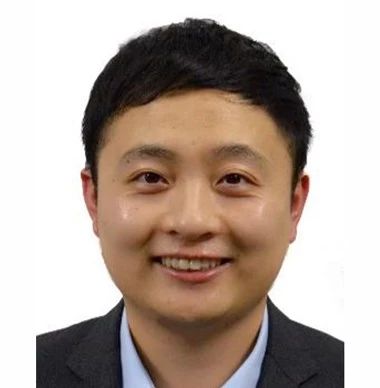 AdamTang
Fosun Group/ Sungin, Investment Director
• Investment Director of Healthcare in Fosun Group, focusing on medical services and medical devices sector both globally and domestically;
• Previous positions include investment associate in industry strategic investment team at Samsung Group focusing on medical devices, stock analyst at Hanwha Asset Management (QFII) covering Healthcare sector of China stock market and research associate in universities in France and Korea;
• MBA / MBA, Seoul National University;
• 7-year experiences of investment in healthcare sector.
Josie Zhou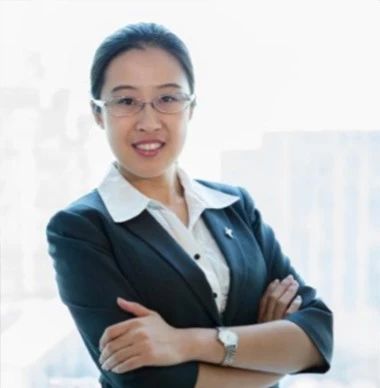 • 9 years experience in entrepreneurship and investment;
• helped 50+ foreign medical innovative companies to enter Chinese market and some of them have successfully got investment from or got M&A by Chinese investors;
• majored in BioScience with an MBA degree.
About ChineseCEO
1. The company provides a team photo to show cohesion and corporate culture photo.
2. The company provides two outstanding entrepreneurs or district (county) level above the government letter of recommendation, the president of network members or shareholders recommended.
3. Corporate business is Industry 4.0, big health, smart city, new retail and other fields.
4. Participated members recommend new people to participate in activities, members of the Association recommended new entrants.
5.ChineseCEO Club code (by invitation or member recommended to enter the group)
For more information please contact our website ChineseCEO.com.cn.
Email:mark.cui@chineseceo.com.cn